Aircraft Photos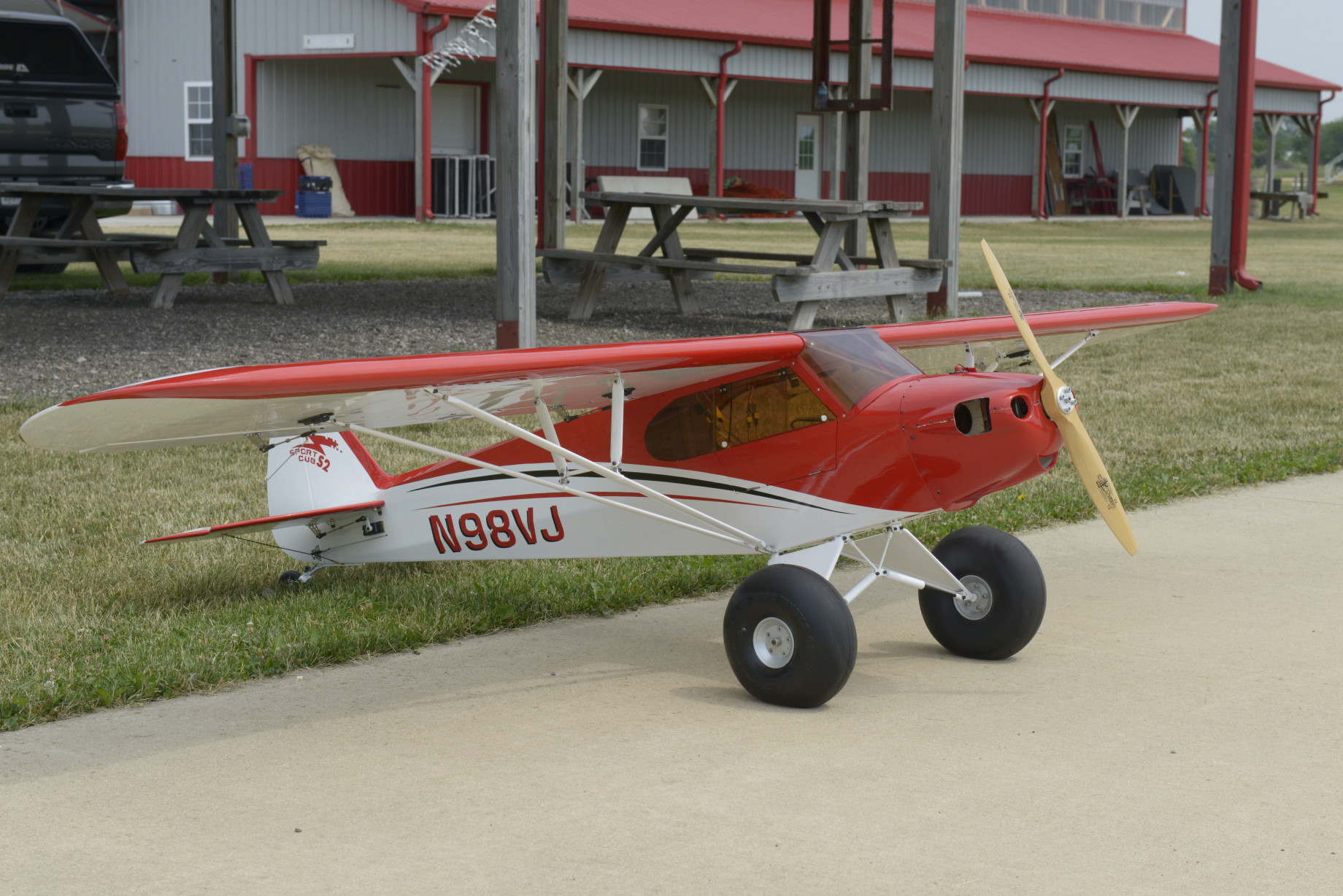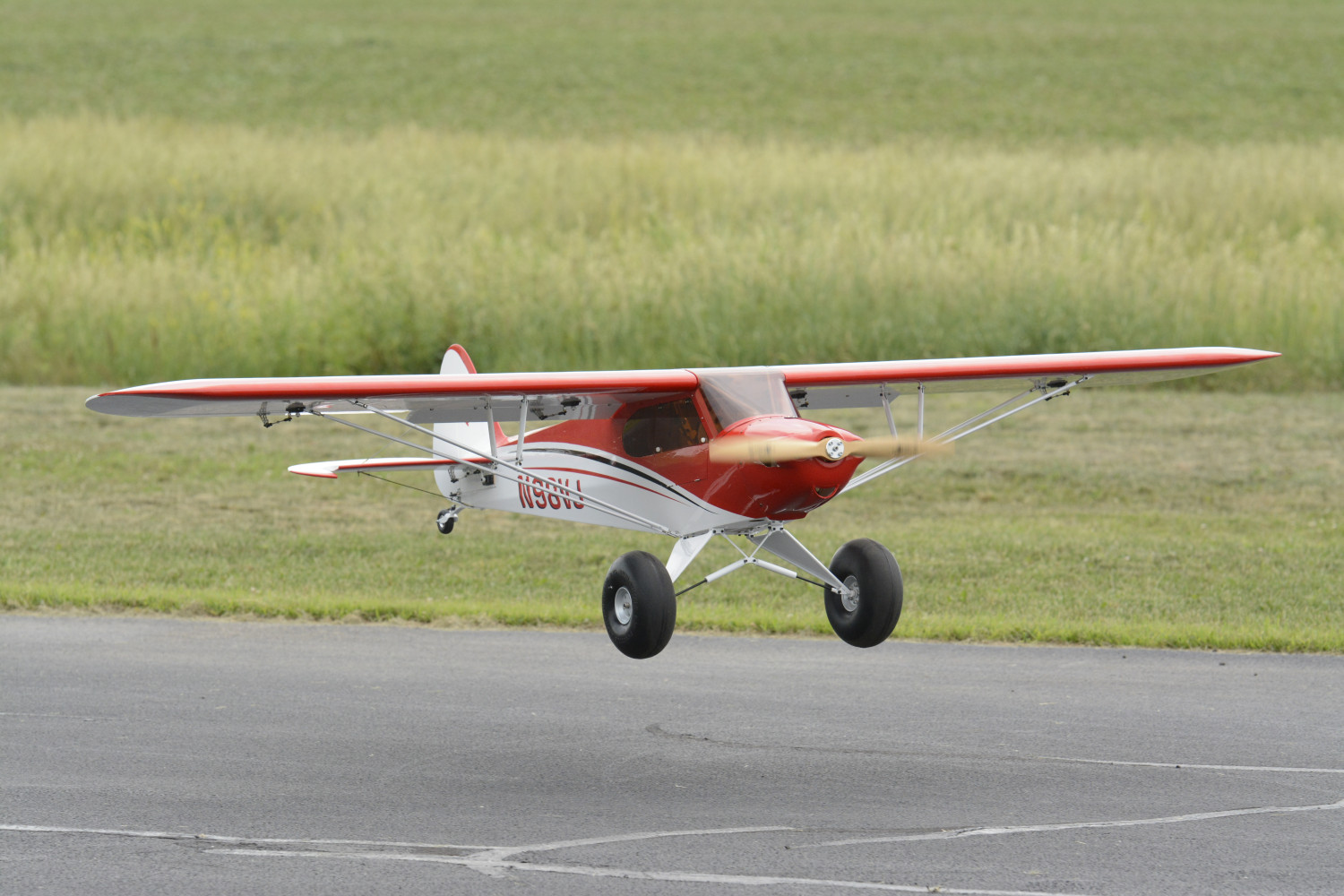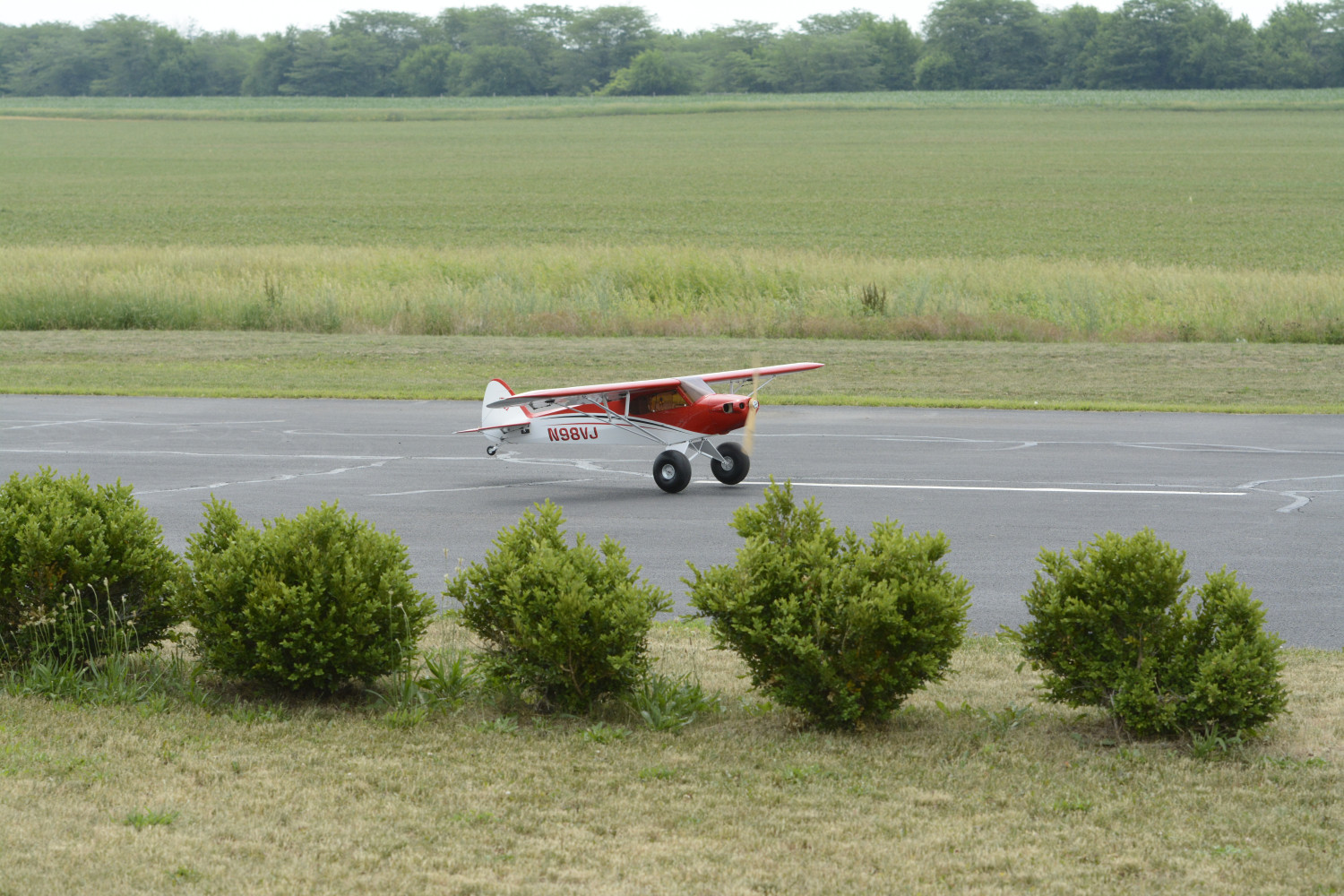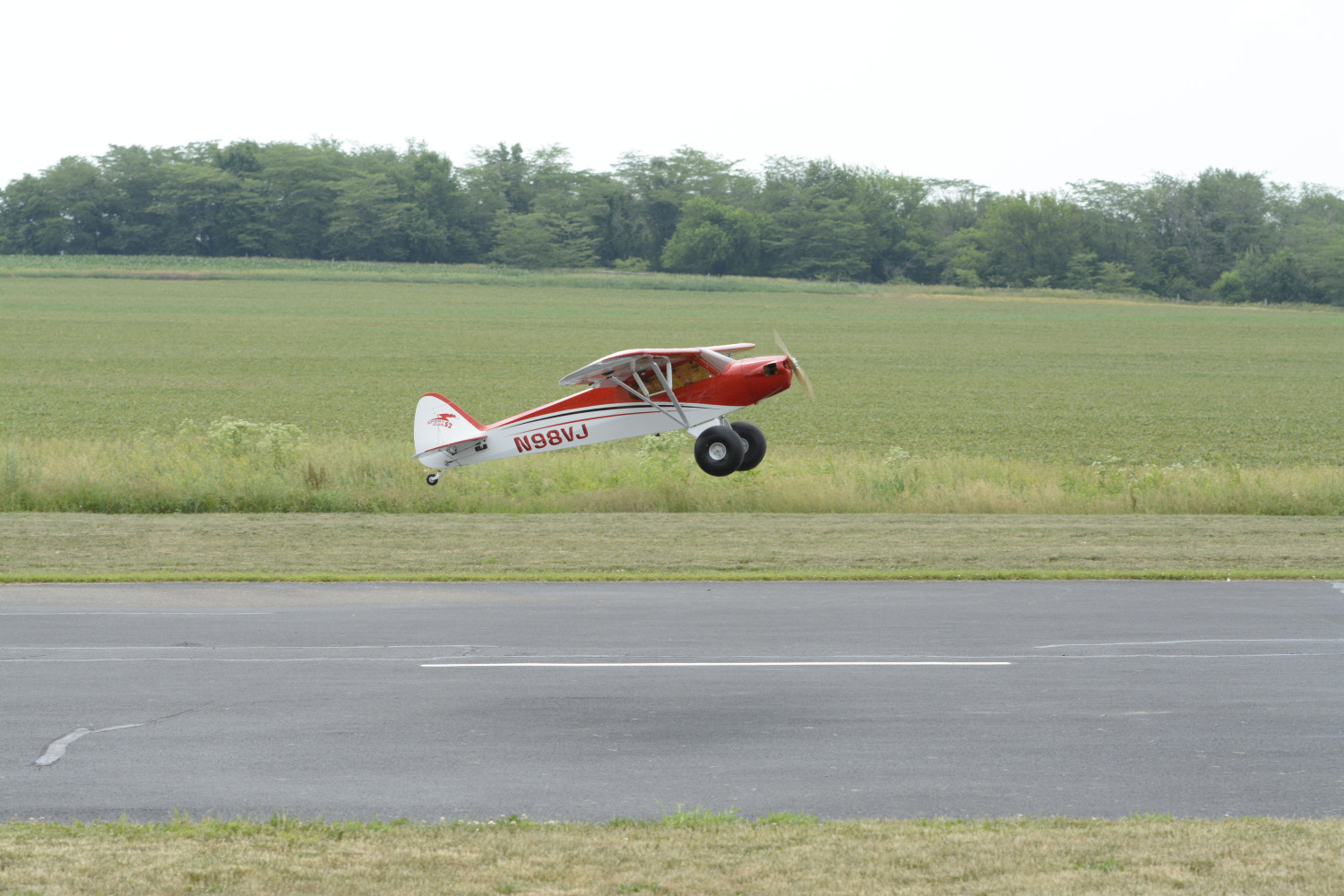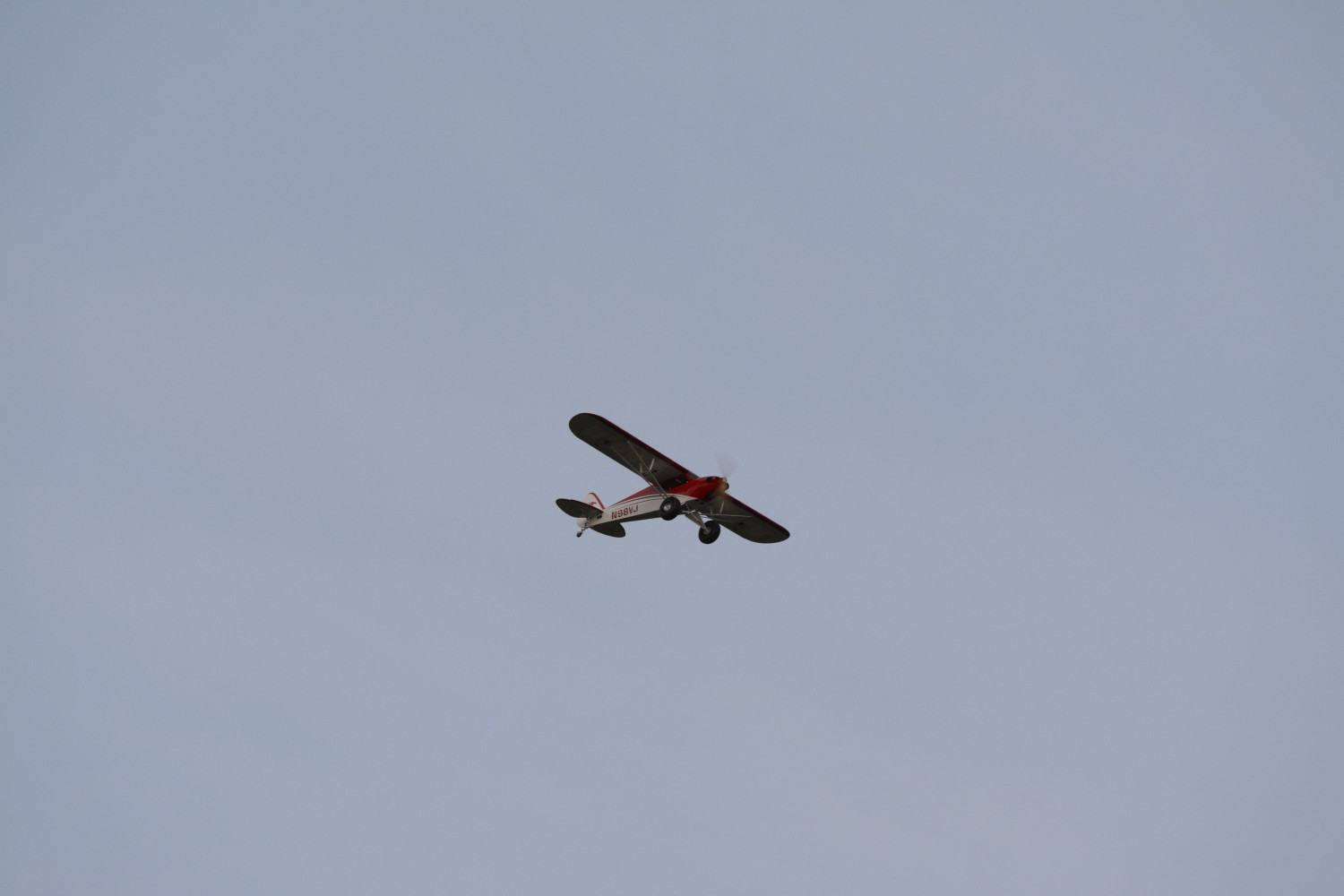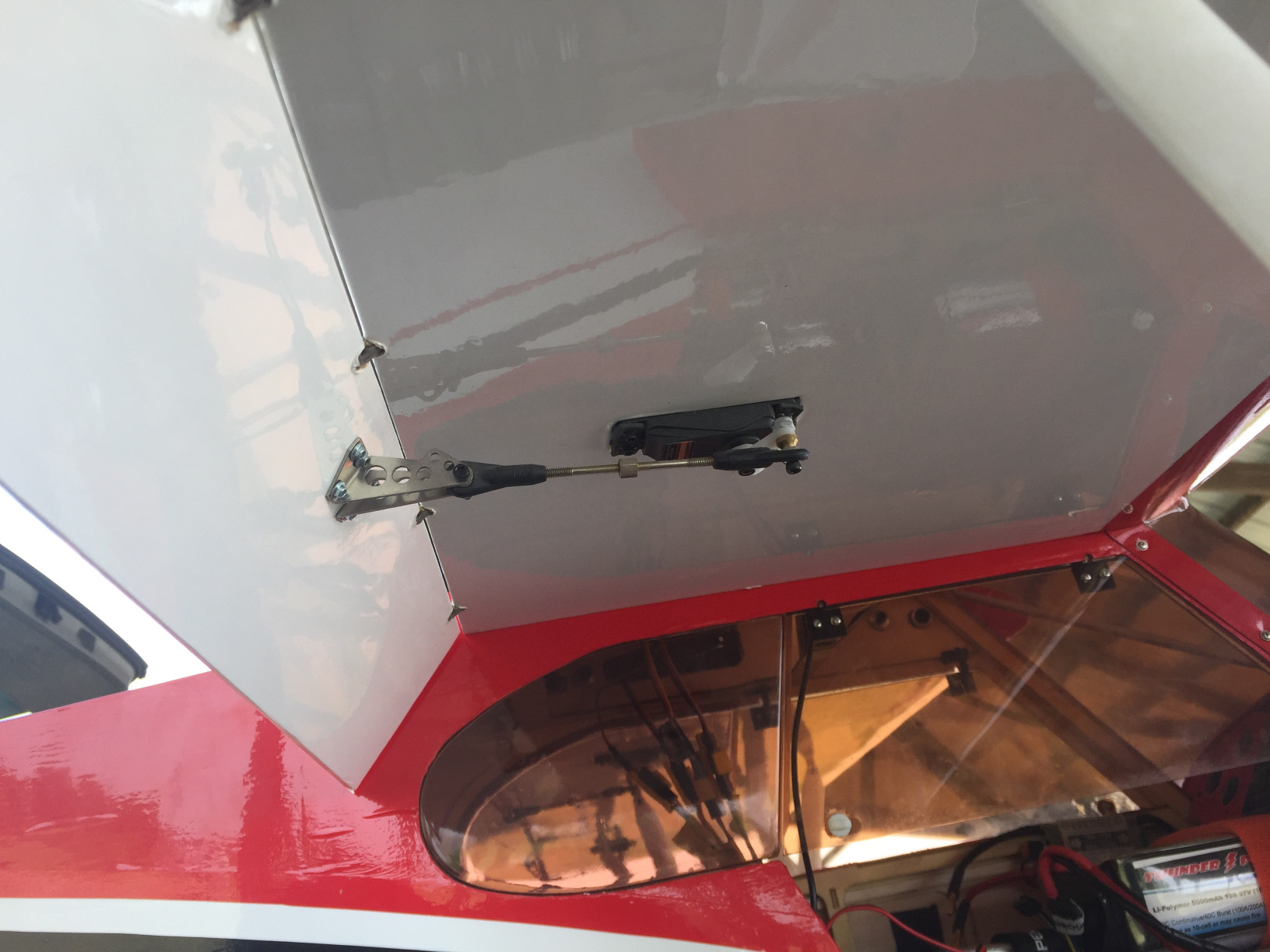 Inner wing with flap servo.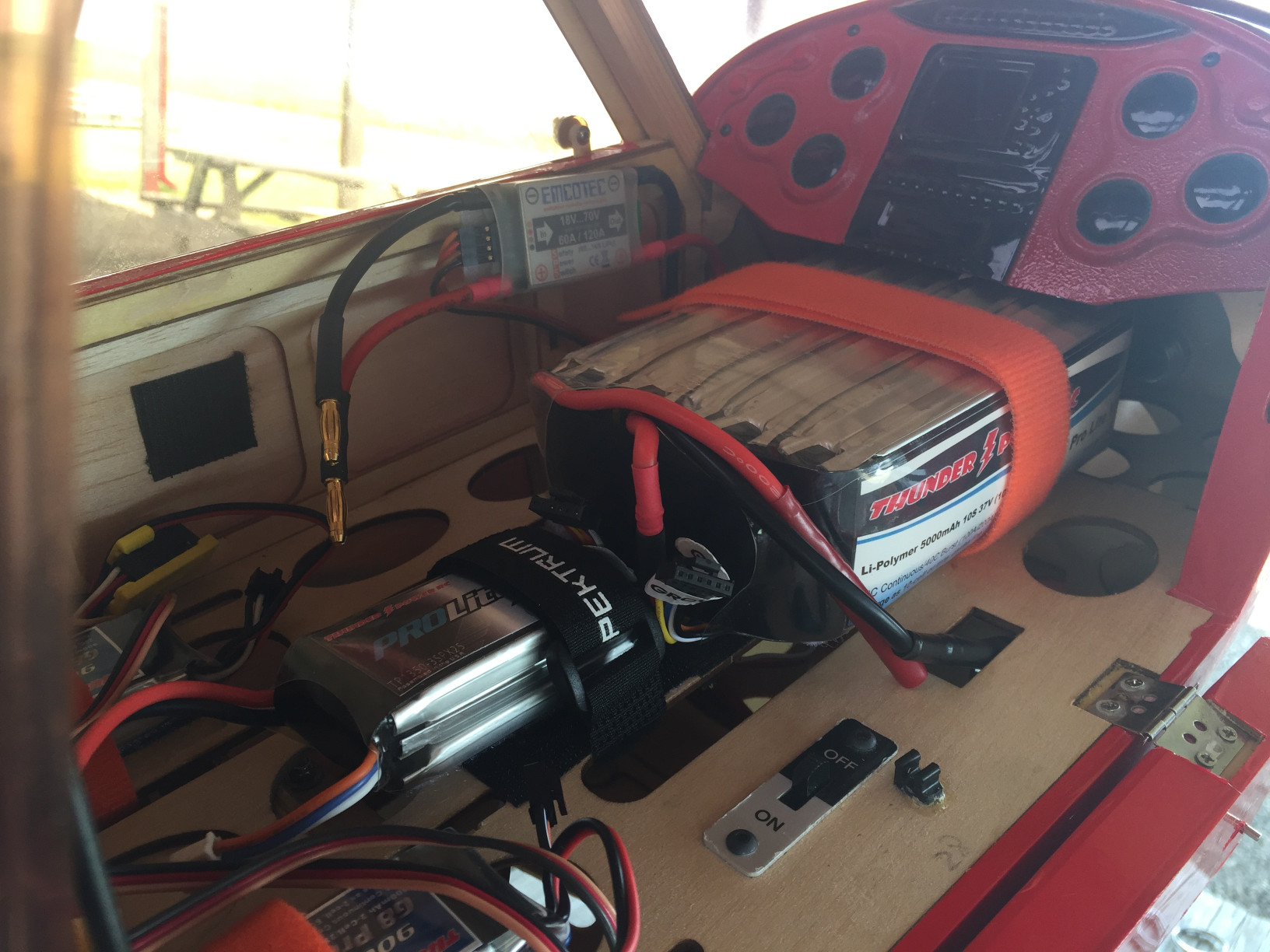 Top tray holding the motor, avionics, and (2) flight control batteries with the motor switch in the background.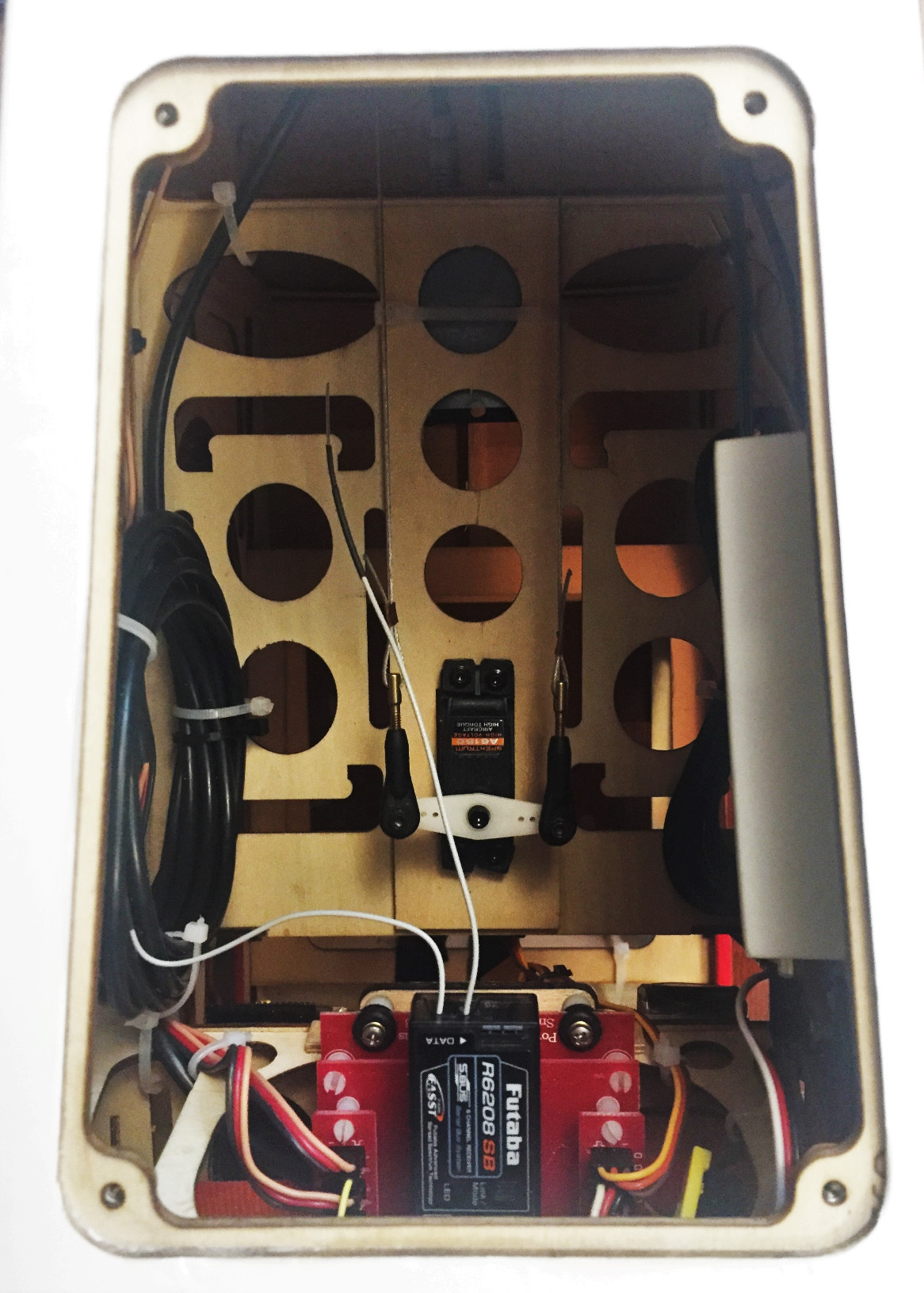 Rear-underside trays holding the rudder pull-pull system and servo, power distribution system with the data acquisition system mounted on the right and left.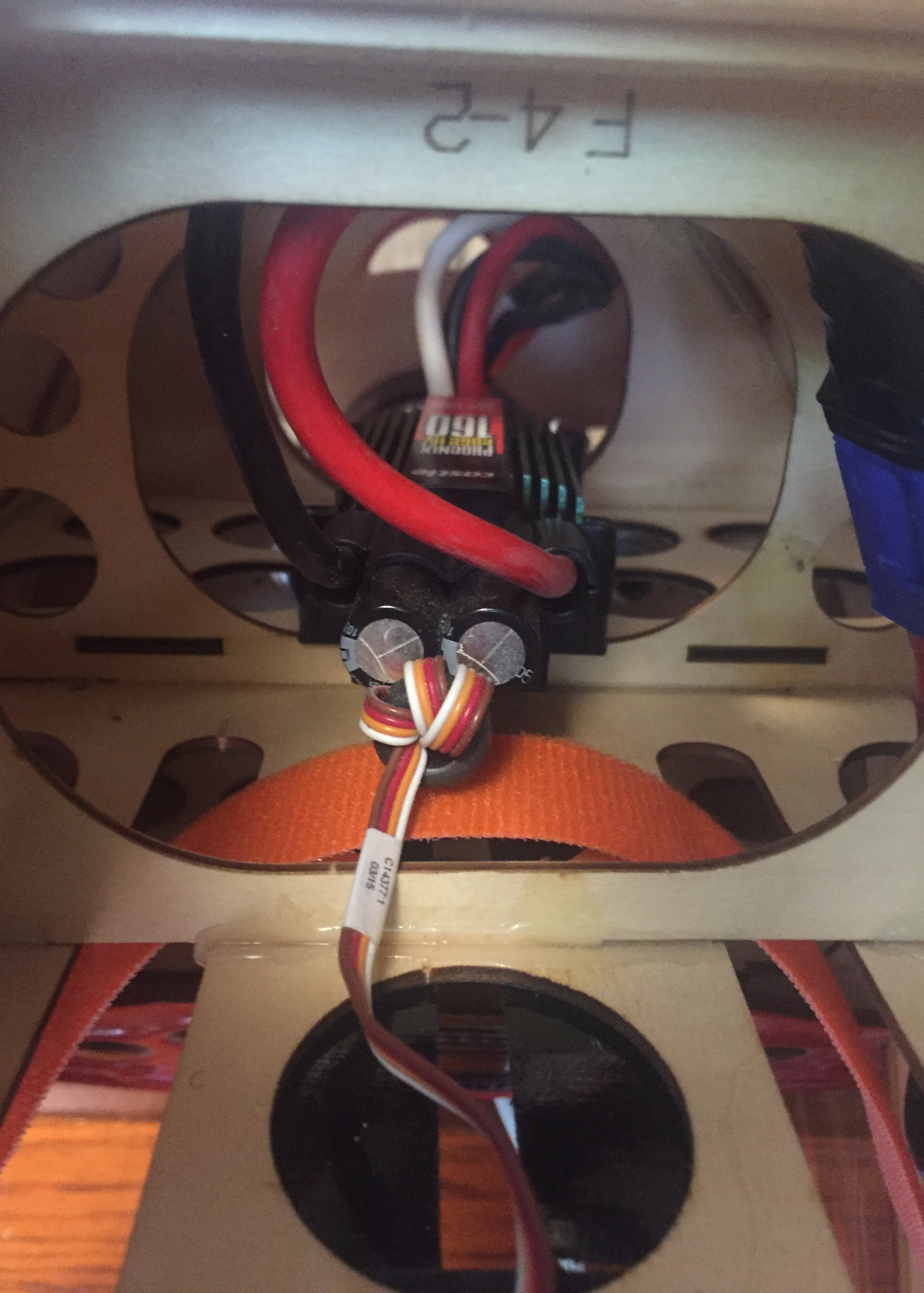 Underside of the top tray holding the motor electronic speed controller (ESC).